OUR PASSION AND VISION
Pilates Emporium came about one Friday afternoon over a glass of champagne...as girls do!! The conversation turned to the want for more variety in our existing studio workouts, increased marketing opportunities and a little more colour in our lives….and thus the Pilates Emporium idea was conceived. A few weeks later we had a logo and a business concept, a few months later we were meeting with manufacturers to get reformers custom made, and a year later we were opening studios. What turned out to be just a wishful thought process on a Friday afternoon was suddenly a reality…and one which we are both extremely proud of. Dreams can come true if you really want it and believe in it enough.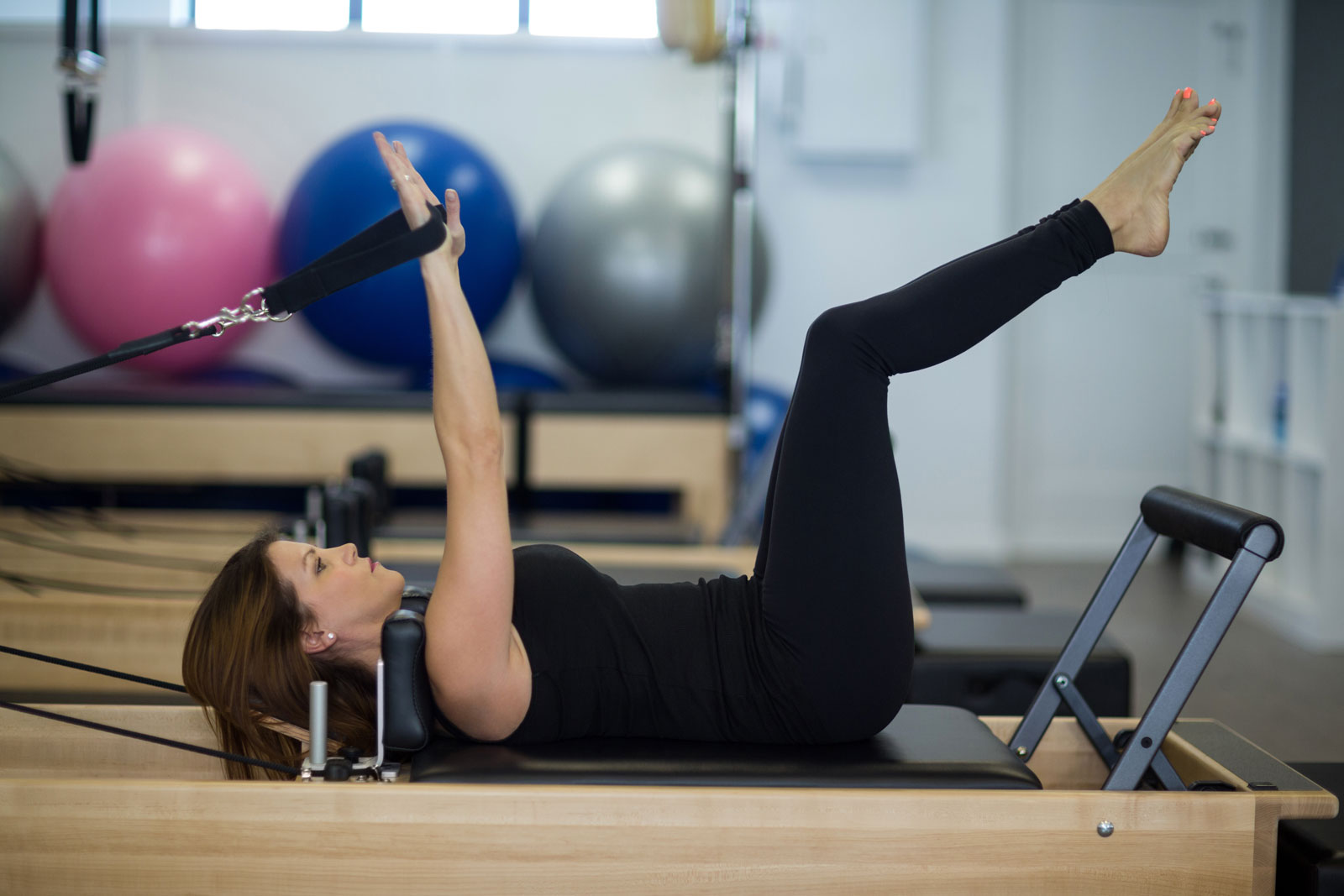 WELCOME TO PILATES EMPORIUM
---
CHRISTINE ARTHUR
Director, Samford
I have always enjoyed being physically active and grew up in a family which loved sports such as swimming, tennis, squash, and running.  Combining this with healthy nutrition (as well as the odd pack of maltesers…which I love!!!) is a must in my day-to-day life.  Pilates came into my life in 2010 when I unfortunately had a knee injury which then led to a sore lower back.  My physio said that pilates would be a great form of exercise for me as part of my rehab and I have never looked back…I was hooked!!!  
I ended up leaving the corporate world in 2013 and opened my first pilates studio in the Brisbane CBD in early 2014, then a second studio at Ashgrove in 2015.  Busy times ensued, but also great opportunities for personal growth and for me to learn more about the human body, refine and modify pilates techniques and generally just have a lot of fun with some amazing instructors and clients….some of whom are still with me today!!  
I've seen first-hand how reformer pilates helps everyday people to be healthy - whether it's mentally, physically or emotionally! It creates such a positive impact on so many of our clients when they can suddenly feel themselves standing up taller, or being able to move more freely, or without acute pain that they have been living with for many years.  I am truly grateful to have this ability to help people achieve their goals and hope to be changing more and more lives in the years ahead with the Pilates Emporium studios and our amazing team of instructors.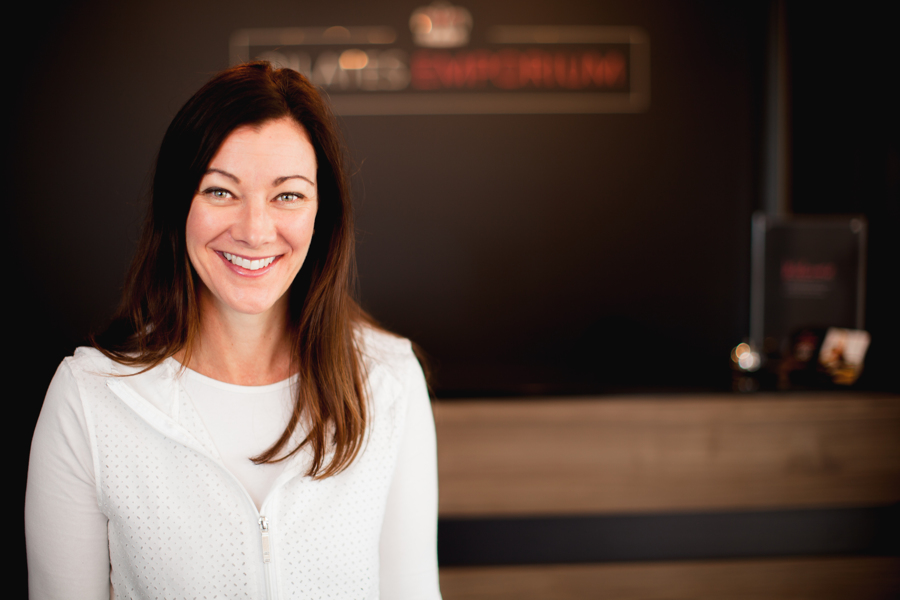 CHERÉ MEAKINS
Director, Wilston
I first starting practicing reformer pilates in 2013 after struggling to recover from a shoulder operation. Failed attempts at rehabilitation through my regular exercise routine at the gym had left me frustrated. Reformer pilates took my recovery from strength to strength and I was pilates addicted!
In 2014 I completed my training to become a reformer pilates instructor and instructed on a casual basis while I still worked full time in my career as a lawyer.
By the end of 2015 I'd decided a break from the law was in order and in early 2016 I opened my first pilates studio. At this time my intention had been to return to the law someday, even if it was in a part time capacity so that I could continue both facets of my working life. Well those intensions went out the door shortly after I began my first studio. Life had changed and I felt rewarded with a new purpose in helping people feel strong and great about themselves.
I love that I can be teaching a class and have a young burly rugby player working out next to a post-partum mum, and an elderly couple. For me, pilates helps me feel strong mentally and physically, and I'm rewarded having the ability to pass this onto others.